Specialising in high-quality activities, easy to use paperwork, information and advice for childminders, nannies and nurseries. Est 2008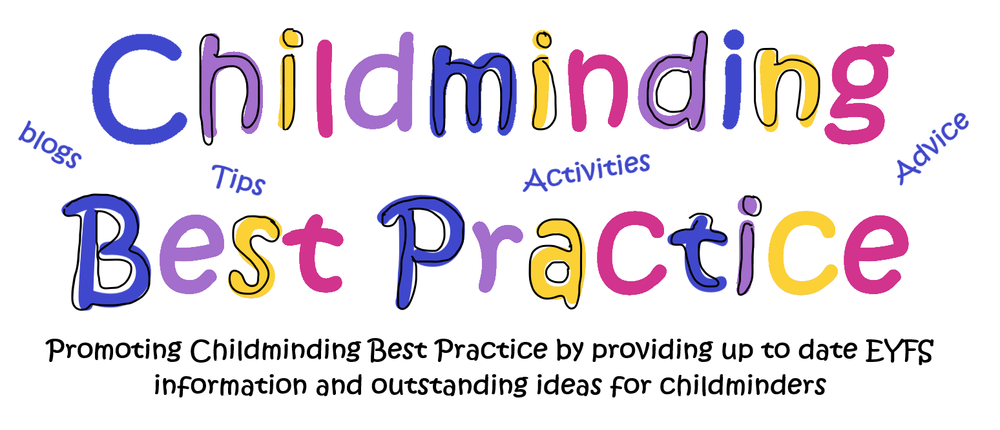 Specialising in high-quality activities, easy to use paperwork, information and advice for childminders, nannies and nurseries. Est 2008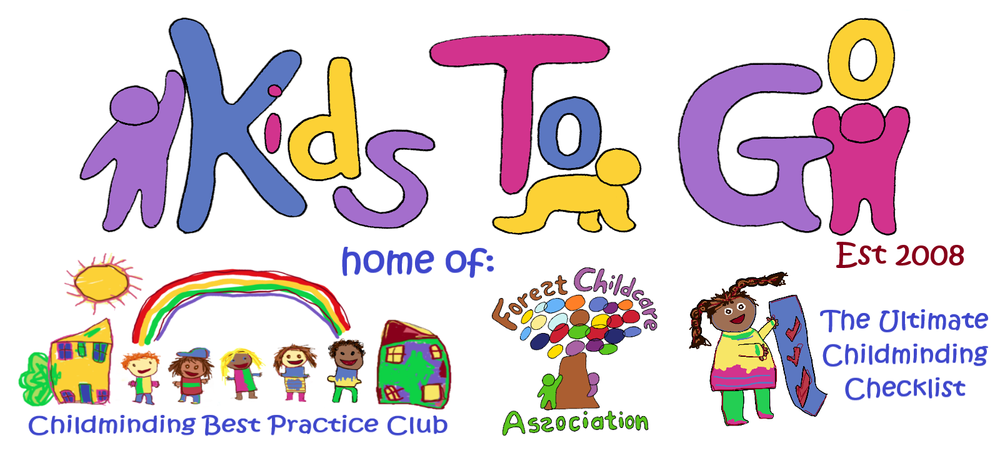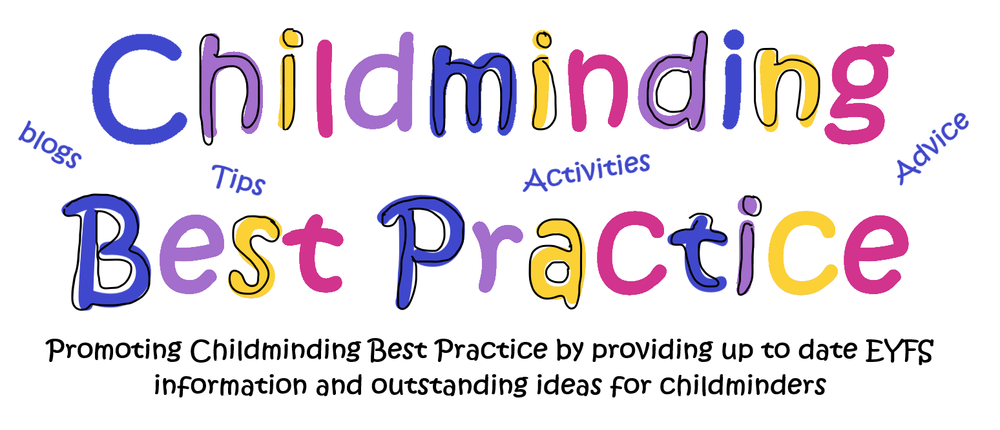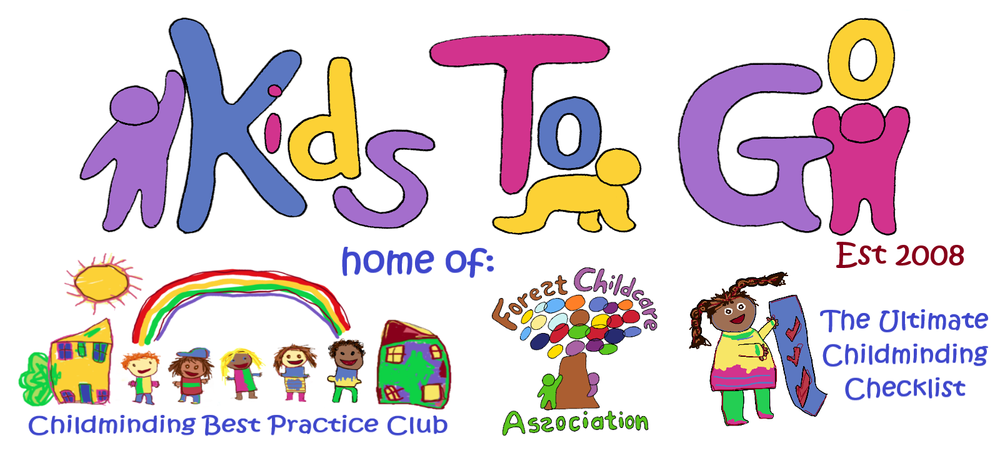 Downloadable Paperwork and Packs
Childminding Best Practice Club
Advice & Information
top sellers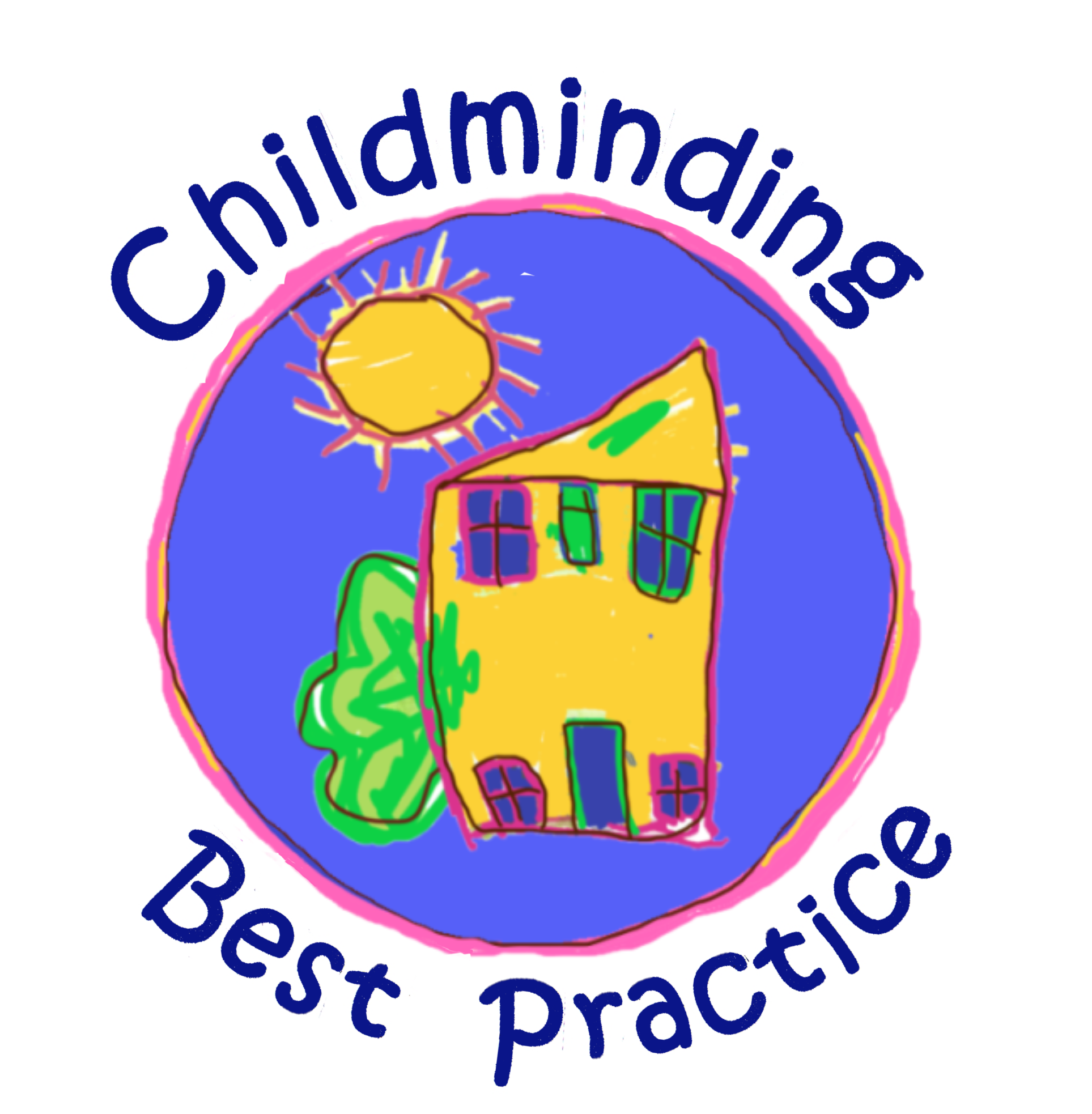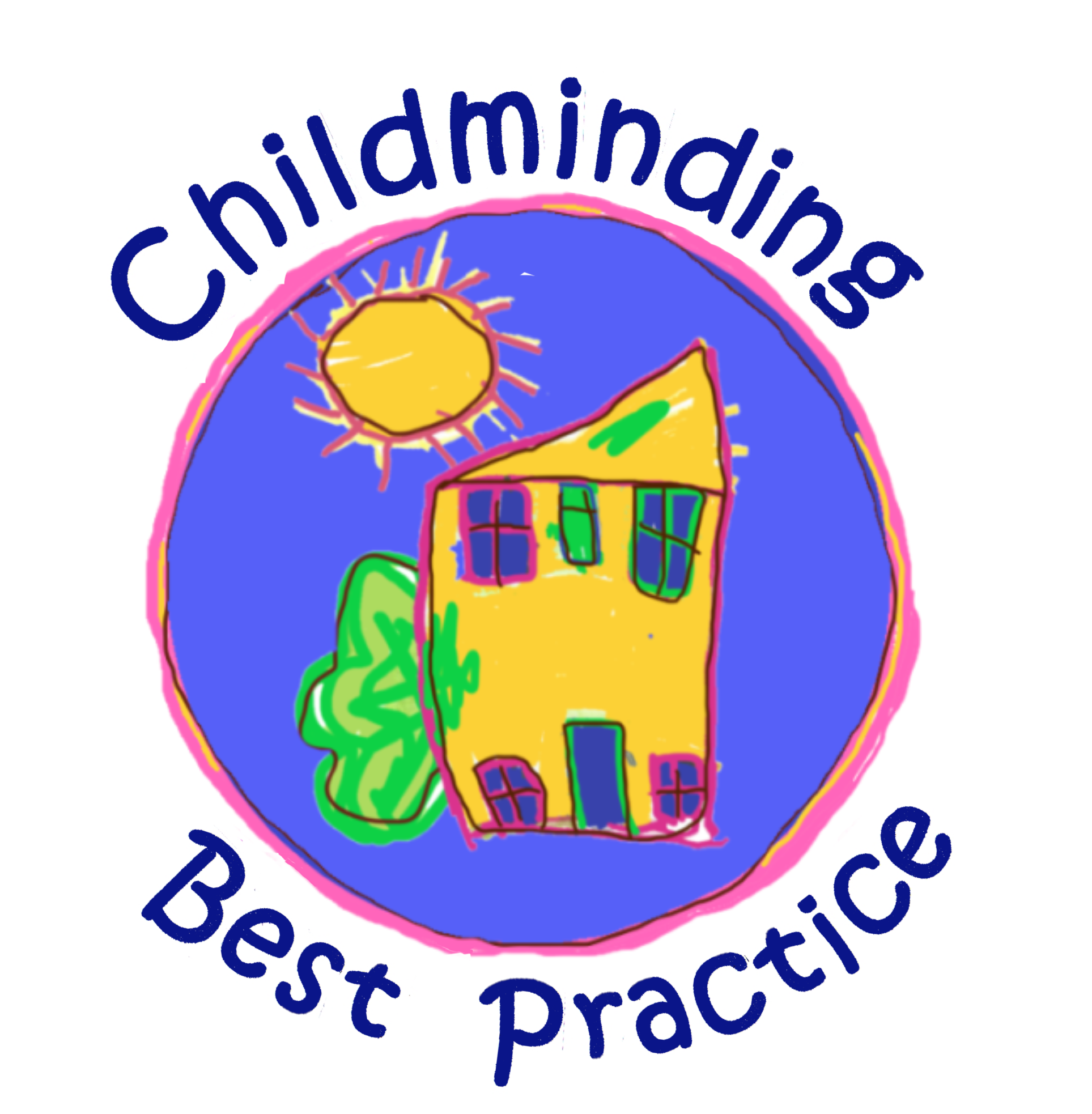 Childminding Best Practice Club Subscription Quick description: The Childminding Best Practice Club is basically what it says it is. It is designed to...
£30.00
View details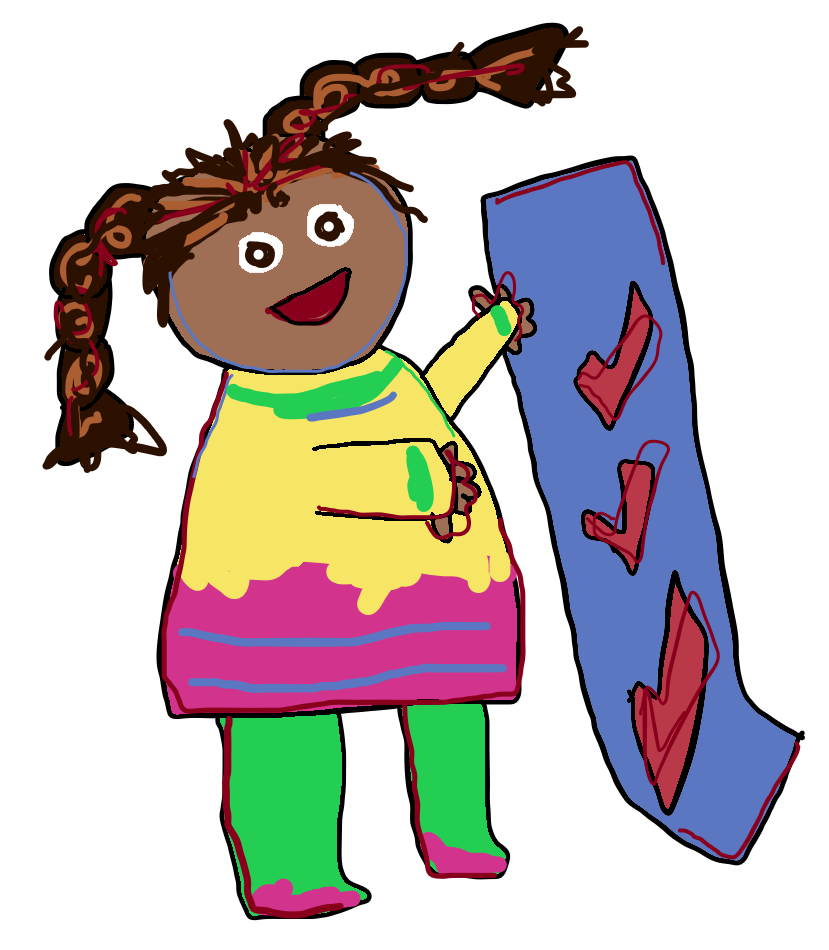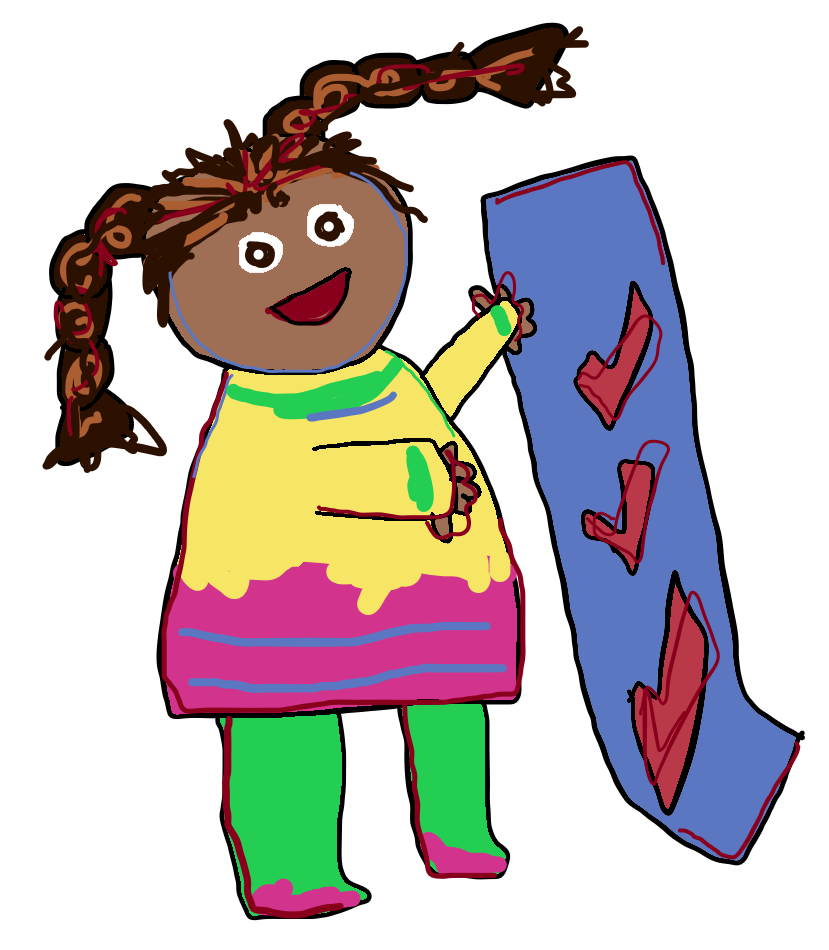 Quick Description:The Ultimate Childminding Checklist is an essential tool for every childminder. Completely updated to meet all EYFS 2021 standards.W...
£11.25
£12.50
View details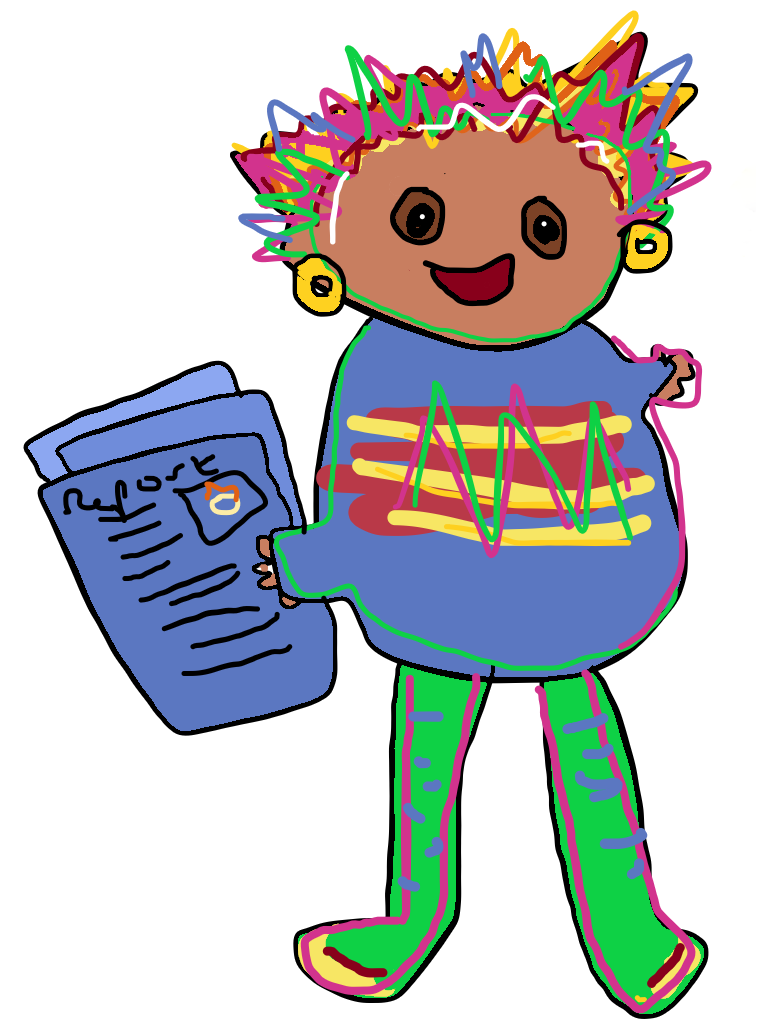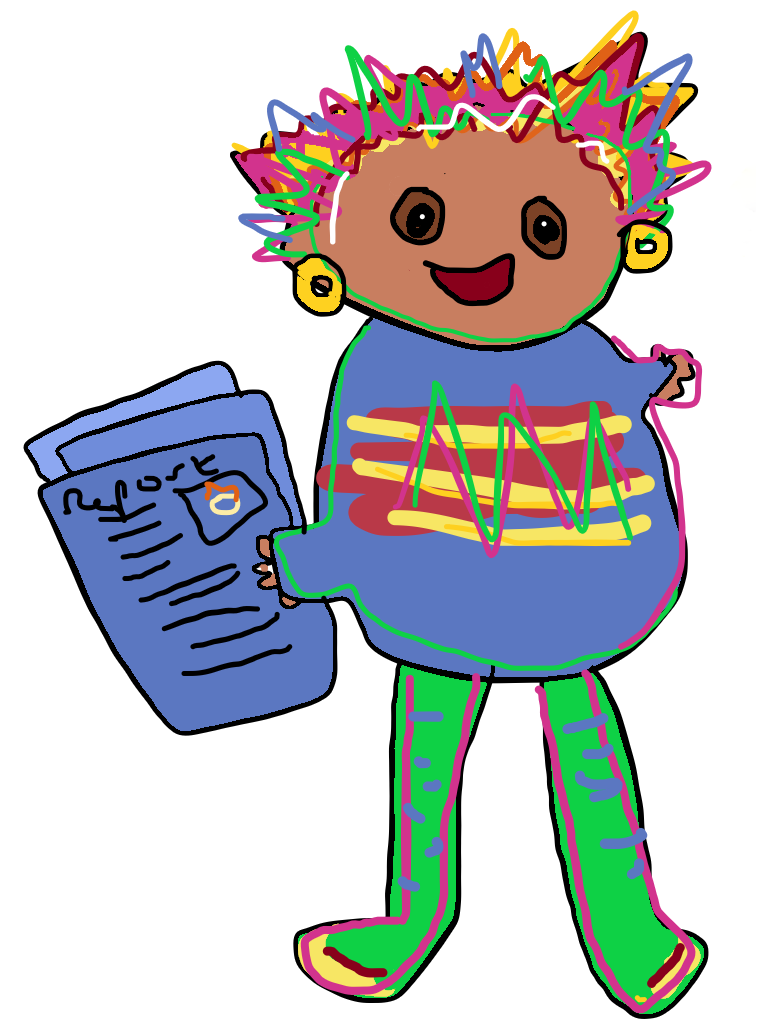 Quick Description:This kit contains all the tools you need to sum up a child's development and achievements, right from when a child starts with you, ...
£13.50
£15.00
View details